Elite Private Music Lessons
Our superior instructors travel to your own home! As rigorous or as flexible as your needs, from the Suzuki method to ear training and everything in-between, you'll experience only the highest quality instruction, uniquely tailored for you. While precise technique is highly valuable, we place equal importance into the enjoyment of learning your instrument.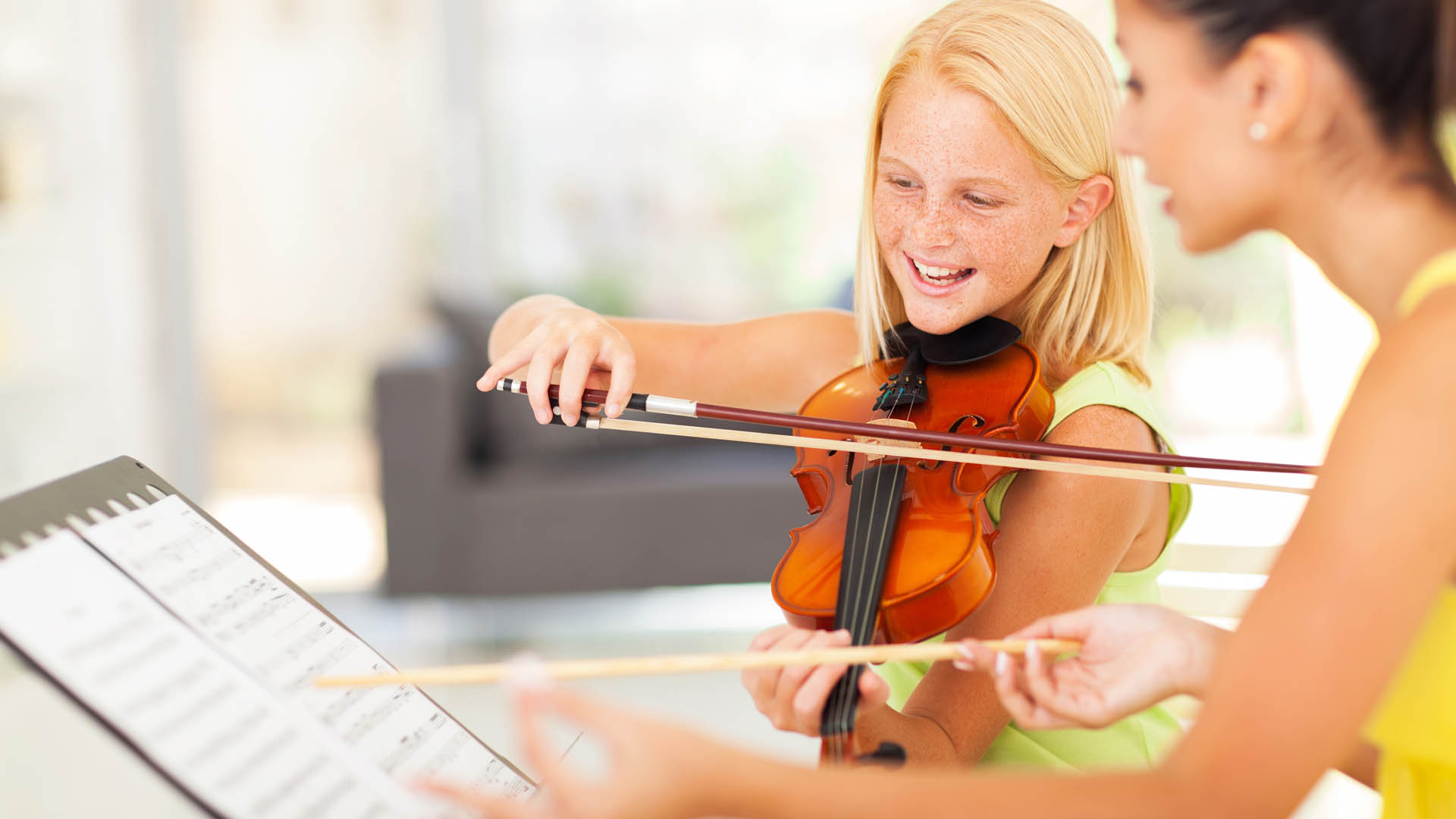 All Ages, All Levels
Lessons suitable for any age and difficulty, Elite Music instructors are prepared to start you from square one to specialized instruction on how to best succeed in a collegiate level audition or competition.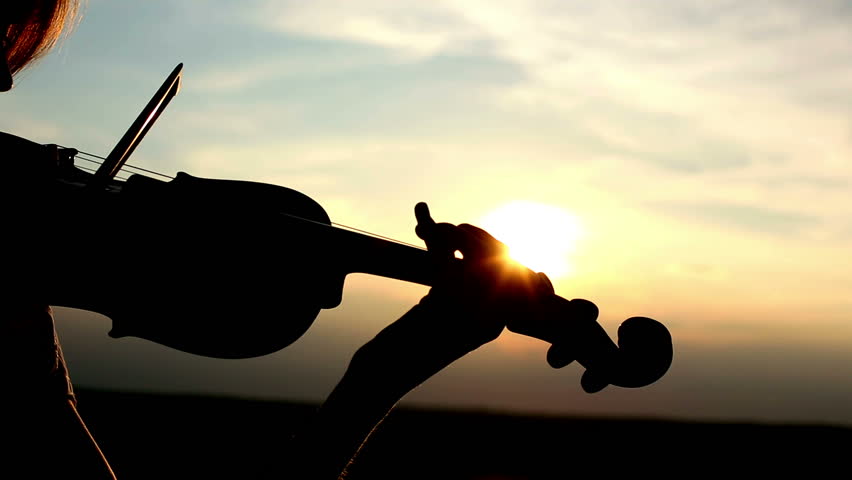 Who is Elite Music?
Miss Craig is the owner and founder of Elite Music. She is an accomplished musician and instructor with a unique passion for Music Therapy. With more than 16 years of experience, 3 degrees in Musical Performance, multiple awards for musical achievement, a mastery of 6 instruments, and additional training in Therapy from the University of California, Santa Barbara, Miss Craig provides a unique set of skills, enabling her to find the best fit for your musical needs!
SCHOOL INTEGRATION
Our students go on to have a life-long passion for music and excel in all areas of development! Exposing children to music during early development helps them learn the sounds and meanings of words. Music ignites all areas of child development and skills for school readiness: intellectual, social and emotional, motor, language, and overall literacy. It helps the body and the mind work together!
Learn More
"I was afraid that my daughter could quit at some point, but instead she enjoys every lesson and practices at home without being told to do so. I highly recommend Ms. Craig, she builds confidence in her students and keeps them motivated!"

Thatiana

"My daughter is very creative and has a limited attention span. Jessica is able to keep her engaged throughout the entire lesson by incorporating both "free play" and music fundamentals."

Kim

"Jessica has been a very thoughtful teacher to our seven-year-old daughter. She is flexible and willing to change her approach to make sure that the child is engaged. This is something we appreciate as we want music to be fun for our daughter."

Debbie

"Both my son and daughter have really enjoyed their piano lessons with Jessica. My kids learn in very different ways and Jessica is able to work with each of their unique learning styles."

Kim

"Jessica has helped me a lot with my violin studies, her teaching style is easy to follow. She is a very calm person when she teaches and it helps with nerves. She helped me find a style that I enjoy playing but she doesn't limit people to one style. I think she is a very good teacher and I'm glad I have her to help me."

Bailey

"My daughter is really motivated in learning how to play piano. I cannot be happier with Ms. Jessica as her teacher. She is very talented and professional."

Thatiana Salgado

"Learning the violin is something I've wanted to do since I was a kid, and at age 40 I finally got around to it! I feel very lucky to have found Jessica as my violin instructor. She has been fantastic to work with and her insightful lessons are helping me to progress faster than I imagined. And she's been central in helping me develop good habits and avoid developing any bad ones, which is really important. At first I imagined I would try to learn on my own but I see clearly now that would have been a pretty big mistake. Thanks Jessica!"

Anne Morgan, MPH